According to the almighty oracle Google, whisky relieves cold symptoms. I didn't believe it of course, but on Day 1 of the cold from hell, I worked my way through a pack of serviettes, a roll of tissues, a mug of oily chicken soup, three litres of cinnamon-and-honey, and lots of flavoured tea.
On Day 2, I gave in and drank some Black & White whisky. I took the first dose in my tea, and noticed that while my throat still itched, I was using a lot less toilet paper. For the second cup – on my bff's advice – I took it with plain water. It helped that by this point, my taste buds were dead, because I'm known as a cheap date with bad taste and worse taste buds. In fact, the only reason I could stand the whisky at all was because it tasted like nothing.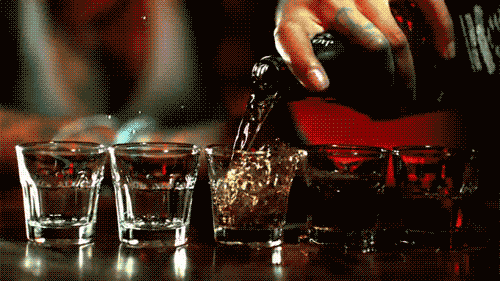 Still, it worked. I haven't blown my nose in an hour, and while my throat is still ticklish, I feel pretty good. Of course I've also swallowed 3 piritons, 6 cold caps, and more flavoured tea. And it's possible the virus was on its way out anyway, but I choose to believe it was the cheap whisky.
So the next time a cold rears its ugly head, I'll reach for the cold caps, the soup, and a bottle of bourbon. Or something. Even if it doesn't cure me, I might black out until the cold is gone. Also, does anyone now a cure for cold sores? Because Jesus Fucking Christ I hate those things. And I hear once they get into your system, you're stuck with them forever. Like HPV. Or something. Oh well. Cheers yoh! Also #SaveLucifer #LuciferBR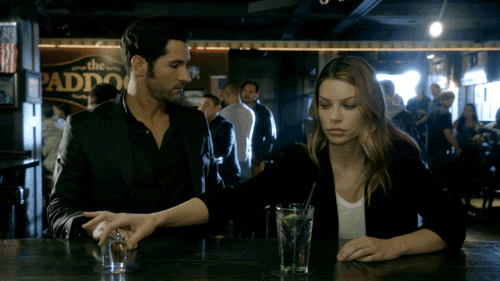 ♫ hold me tight or don't ♫ Fall out boy ♫